Suttur Parampare
The inscriptional pieces of evidence support the establishment of Suttur Math during the reign of Chola kingdom. The name Shivarathri is mentioned in many ancient works such as Panditaradhya Charita, Shivacharya Chudamani and Ganasahasranama. The tradition handed down from one pontiff to another indic
ates that the said Shivaratri Shivacharya is the founder of Suttur Math.
His Holiness Jagadguru Sri Shivarathreeshwara Shivayogi Mahaswamigalu
His Holiness Jagadguru
Sri Mantramaharshi Pattada Sri Shivarathreeshwara Mahaswamigalu
His Holiness Jagadguru
Dr. Sri Shivarathri Rajendra Mahaswamigalu
HH Jagadguru Sri Shivarathri Deshikendra Mahaswamigalu
His Holiness Jagadguru Sri Shivarathri Deshikendra Mahaswamiji is the 24th pontiff of Sri Suttur Math.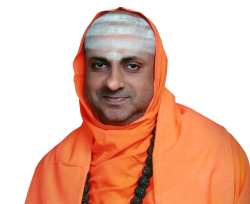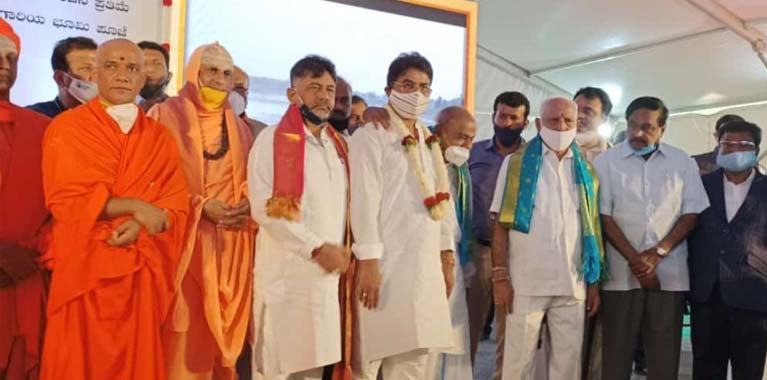 On the of 511th birth anniversary of Nadaprabhu Kempegowda, Hon'ble Chief Minister Sri BS Yedyurappa performed Bhoomi Puma to begin the work on 108 ft tall statue of Sri Kempegowda at the premises of Kempegowda International Airport.
MCF distributed 300 grocery kits to the staff of Srikanteshwara temple, Nanjangud, who were affected by the lockdown. The kits were handed over by Prof. S.P. Manjunath, Secretary- I, JSSMVP in the temple premises.
Sri Suttur mutt in association with AKKA- Kaveri Kannada Sangha, USA and Sri Devraj Moolchand Charitable Trust donated grocery kits to the 650 families of artists, musicians, priests etc.
admin
Program: Shivanubhava Dasoha – 268
Date:  June 27, 2020, Saturday
Time: 6.00 pm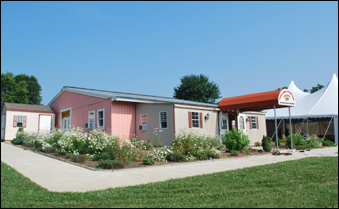 JSS Spiritual Mission
The JSS Spiritual Mission, in association with like-minded organisations, has made concerted efforts to spread India's rich socio-cultural and spiritual heritage to all corners of the world. The Mission has engaged in activities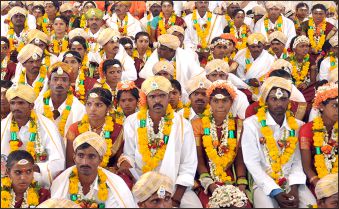 Mass Marriages
An annual mass marriage ceremony, which is open to all communities, is organised every year as part of the Jathra Mahotsava at Suttur. Around 250 couples tie the knot on that occasion. Besides a free saree, blouse, dhoti, shalya and mangalya to the couple,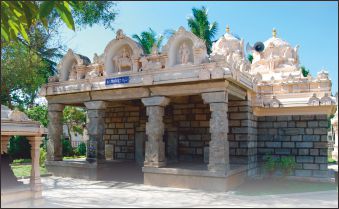 Temples at Suttur
Sri Someshwara Temple is a historical temple built by Rajaraja of Cholas. It is located within the premises of Sri Suttur Math. This temple was first renovated by H.H. Mantra Maharshi Jagadguru Sri Shivarathreeshwara Mahaswamiji in 1935.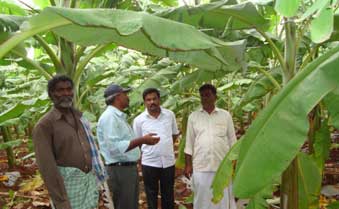 JSS Krishi Vignana Kendra
The centre engages in the transfer of technical know-how to farmers to help them adopt modern agricultural practices. Sri Math has given to the centre 52 acres of land for conducting demonstrations and cultivating various crops as per the latest practices.